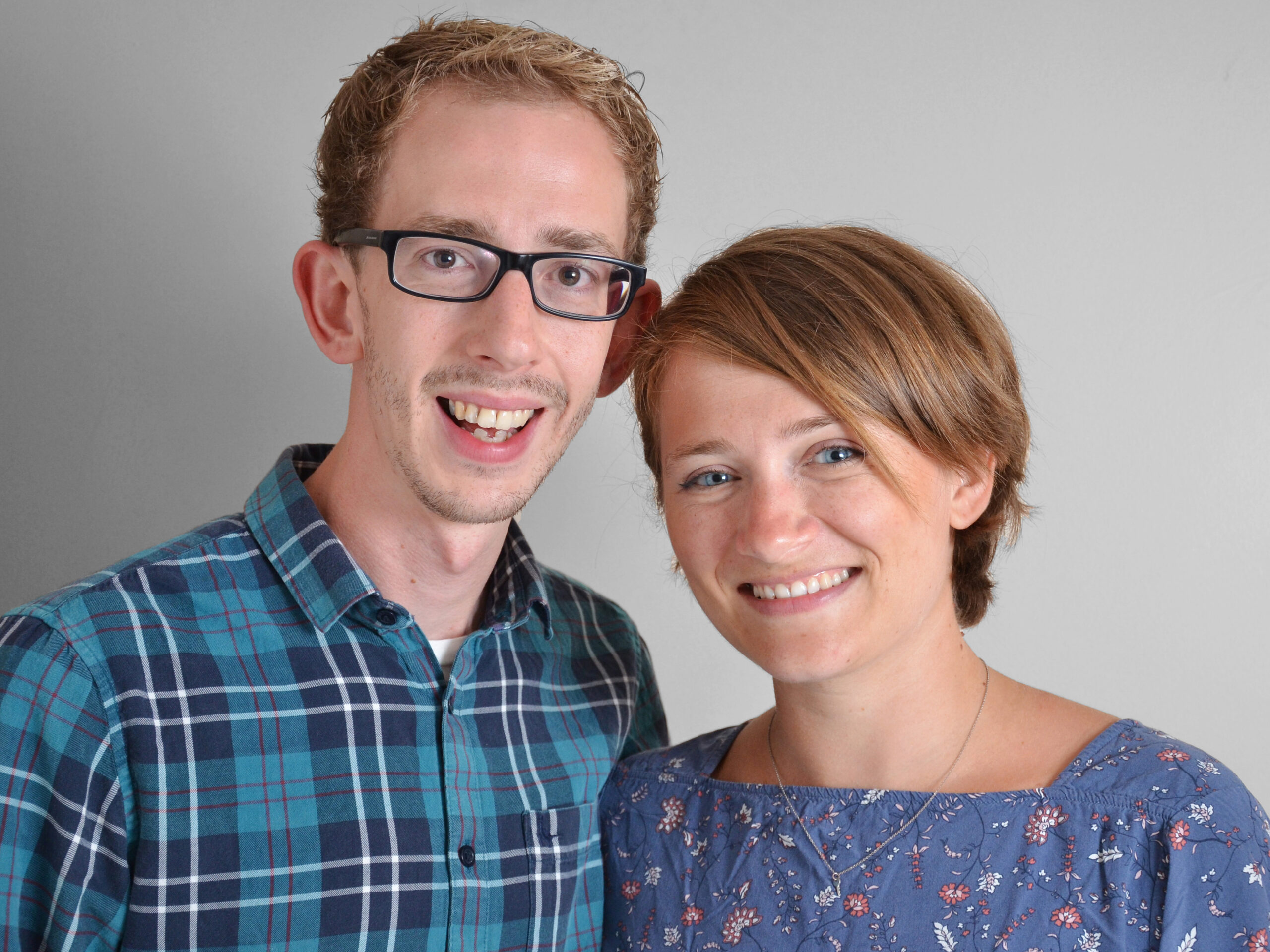 Tom Rothwell
Senior Pastor / Elder
Tom is our Senior Pastor and is responsible for the overall vision and leadership of the Church. Tom is married to Kalee who is a early years teacher at a local nursery in Lymington. They have three children Elizabeth, Matthew & Eleanor.
Tom & Kalee both studied at Moorlands College, Tom focussed on "Church Leadership" and Kalee on "Community and Family Studies". Tom has been involved in Church ministry since he was 18 in the areas of worship, youth work and preaching. Tom & Kalee both have a strong passion for the local Church and seeing people grow to go and make an impact for Jesus in their communities and the world.
Paul Warren
Assistant Pastor/Elder
Paul is our Assistant Pastor with responsibility for discipleship, worship, and communications at New Life. He spent three years in Florida studying at Brownsville Revival School of Ministry where he gained a passion for the presence of God and the local church. He has a heart to see people gain a revelation of Jesus that brings life, freedom and purpose. Paul is married to Oana, and has a son named Zion. Paul and Oana both have had experience working with young people in the charity sector and have a heart to see young leaders develop and released.  
Liz Bastable
Family & Community Leader